The Emerica Jon Dickson Pro Shoes
We're excited to be one of the exclusive shops selling the new Emerica Jon Dickson pro shoes. We got them in two colorways Burgundy/Gum and Olive/Black. These shoes are loaded with technology but still maintain the classic and clean look Emerica is famous for.
Here's a breakdown of the new technology in these shoes:
Double Wrapped Vulcanized Construction:
The soles of these shoes have an extra vulc wrap which means the rubber comes up a little higher on the shoes. This makes them a little more grippy for kickflips and also a little more durable.
G6 Footbed:
Emerica and sole tech have been working on the G6 insoles for a long time now. We've watched them getting better and better over the years. These are super high rebound and lightweight polyurethane for maximum protection and support. These new version of the G6 insoles are also etched out so they flex well under your foot.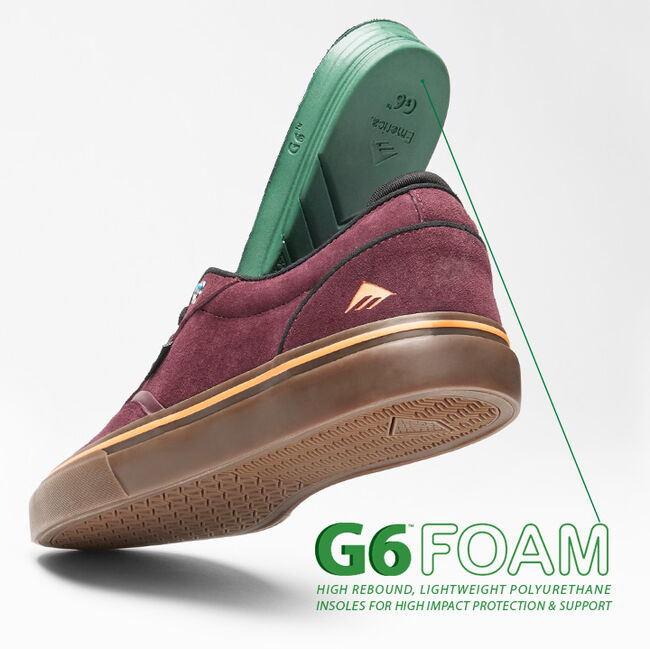 NEW Flick Shield Rubber Underlay:
This is a brand new technology on Emerica shoes. It's a thin layer of rubber that sits under the layer of suede on the toe and high wear zones. This is a a great piece of tech that makes the shoes hold their form and last much longer.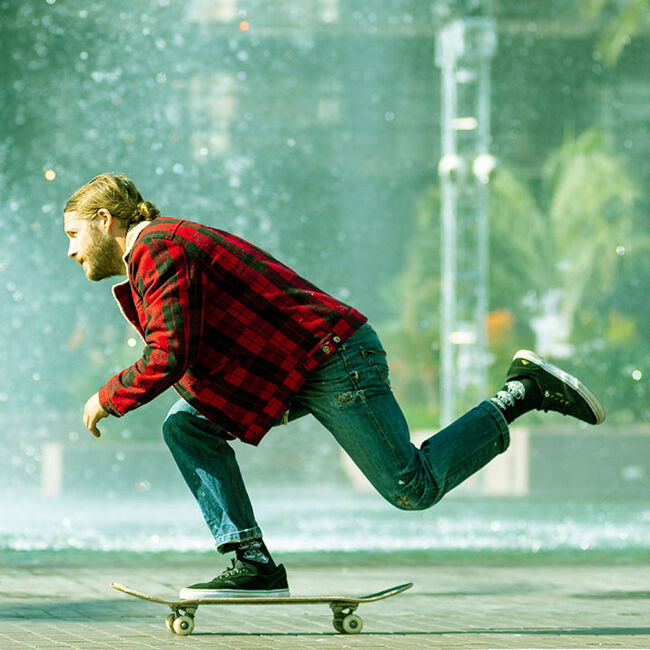 Heel Halo Fit System with Lycra Tongue Straps:
The interior of these shoes are decked out with lycra tongue straps (similar to the Figgy). This makes them fit really snug and also means they'll hold together if your laces break.
Soft Cuff Achilles Foam Pad:
These are a little soft cuff that's added to the heel of the shoes. This little tab makes it comfortable on your heel and also cradles your heel for a better fit.
Triangle Tread Soles:
Back in the day most shoes had thin herringbone soles on them that wore out quickly. The new
Emerica Triangle Tread
is much much deeper than any soles Emerica has made before, so the soles of your shoes aren't going to die before the top.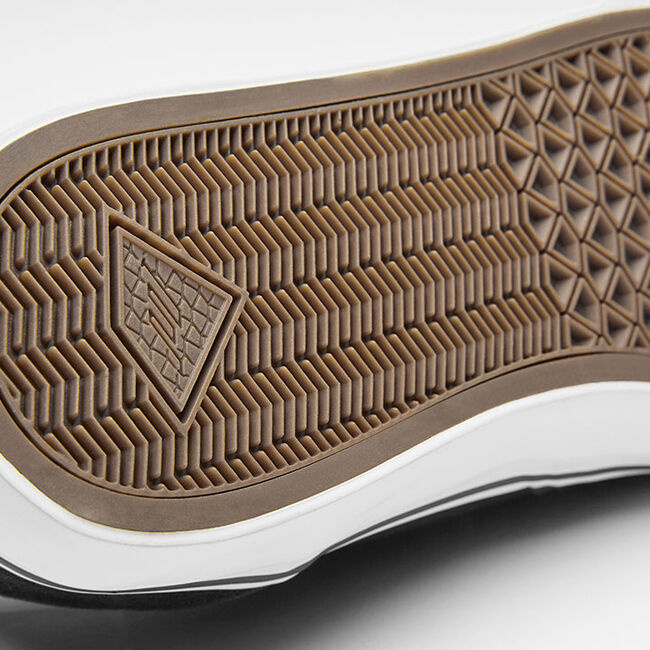 Insole Artwork By Jon Dickson:
A little tree graphic on the insoles drawn by the man himself.