Limited Edition Vans x Andrew Reynolds Shoes Pack
Vans and Andrew Reynolds just gave the world a little sneak peek at the Reynolds pack that is set to drop later this month. The collection will be dropping in a limited amount of skateboard shops around the world, and we are excited to say that we will be one of the shops carrying these shoes!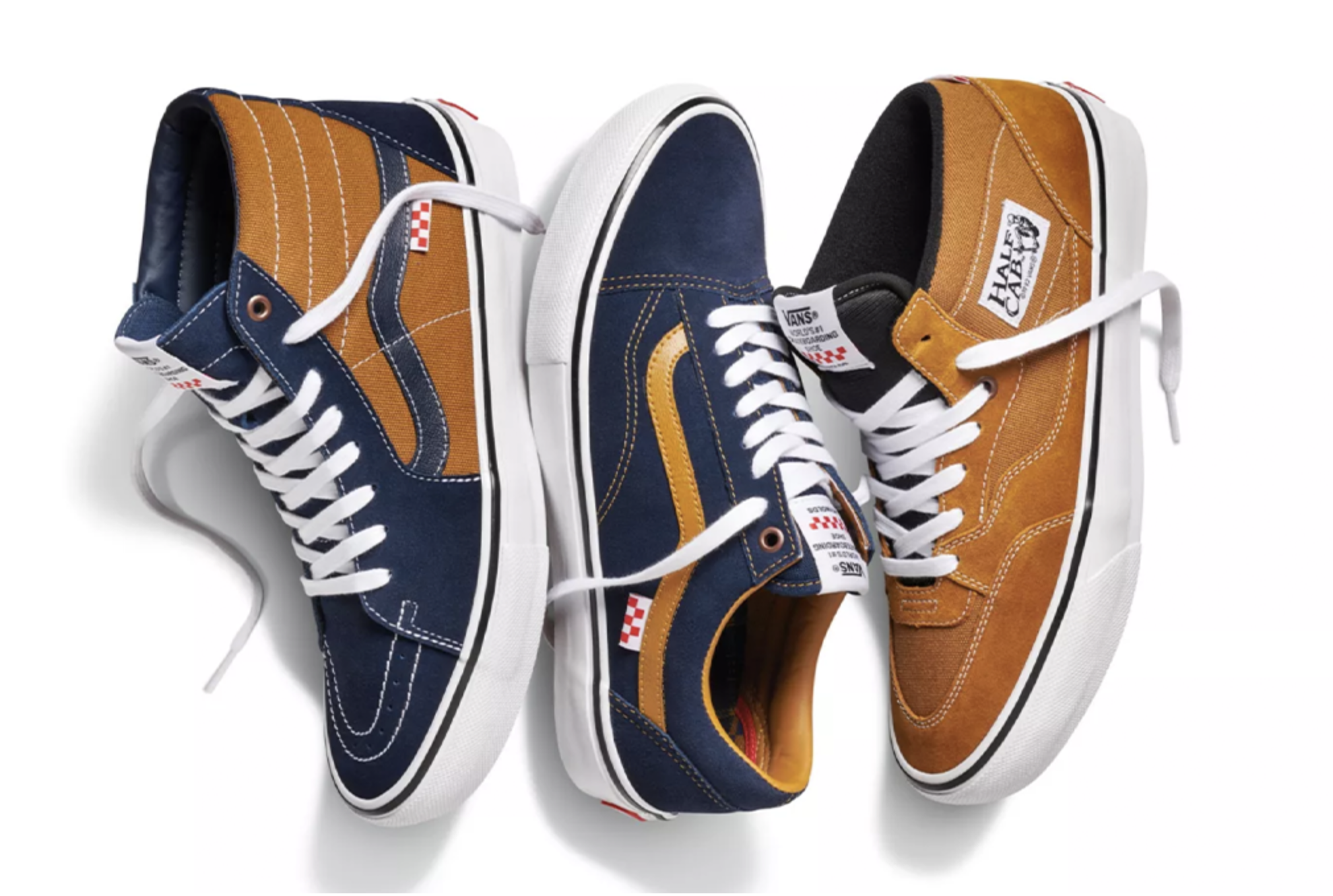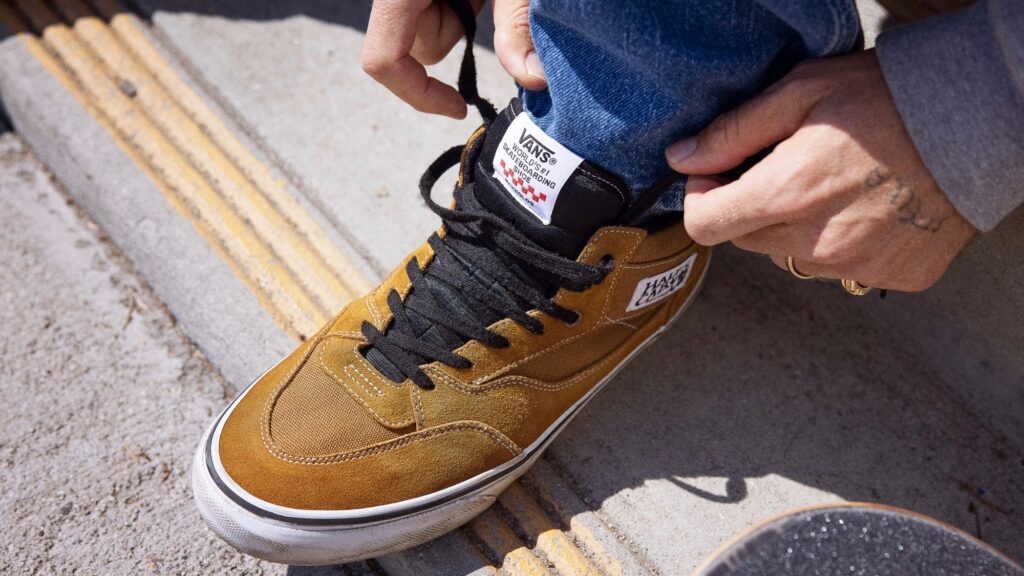 The Andrew Reynolds pack features 3 of the most popular Vans shoes of all time, redesigned with their new Vans Skate Classics fit, style and durability. This pack features 3 shoes:
The Vans Andrew Reynolds Skate Half Cab Shoes
The Vans Andrew Reynolds Skate Old Skool Shoes
& The Vans Andrew Reynolds Skate Sk8-Hi Shoes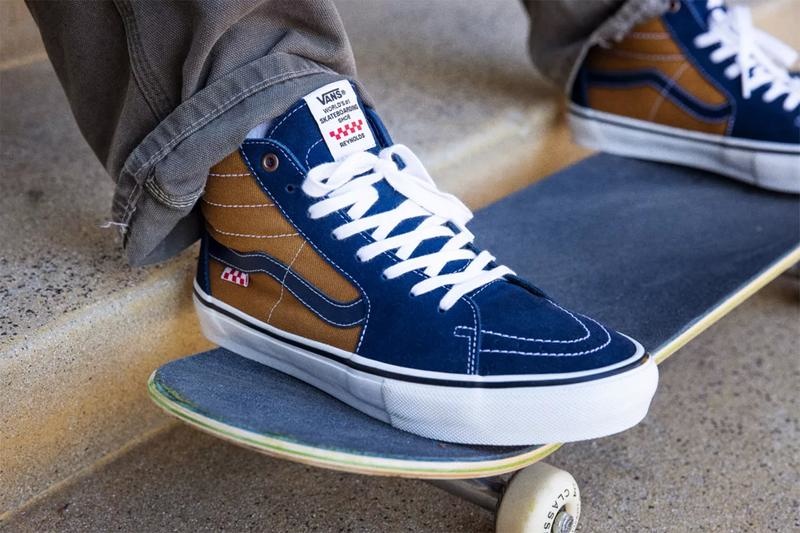 These shoes were all chosen by Reynolds himself, and it's not by chance, these are the 3 shoes you see the boss skating most. It's also interesting to note that a Pro version of the Half Cab is a very rare occurrence because it's someone else's pro shoe. The Half cabs also feature the retro half cab toe stitching (looks really sick!), which you will not see on any other half cabs, and a reverse Half Cab label on the tongue.