Vans Half Cab Shoes 30 Year Anniversary 
Join us in celebrating the birthday of skateboarding's most iconic shoe, the Vans Half Cab. When Steve Caballero signed on with Vans, he was one of the earliest pro skaters to have a signature shoe model. At the time pro shoe models were a thing for athletes like tennis and basketball players, it seemed silly to put a skateboarders name on a shoe. But in 1988, the Vans Caballero Pro Shoe is released, making it the second every pro skate shoe (being released just behind the Etnies Natas shoes).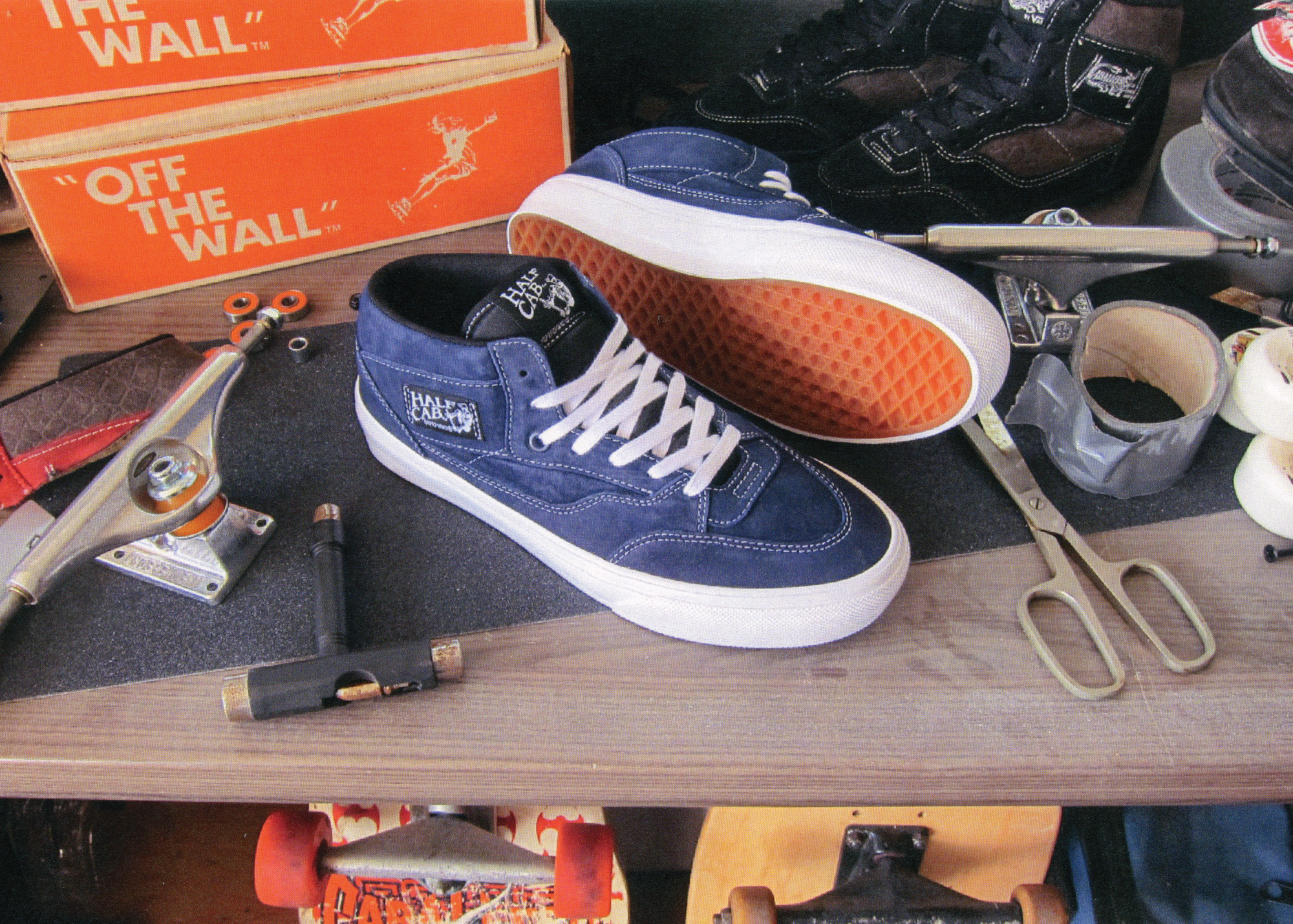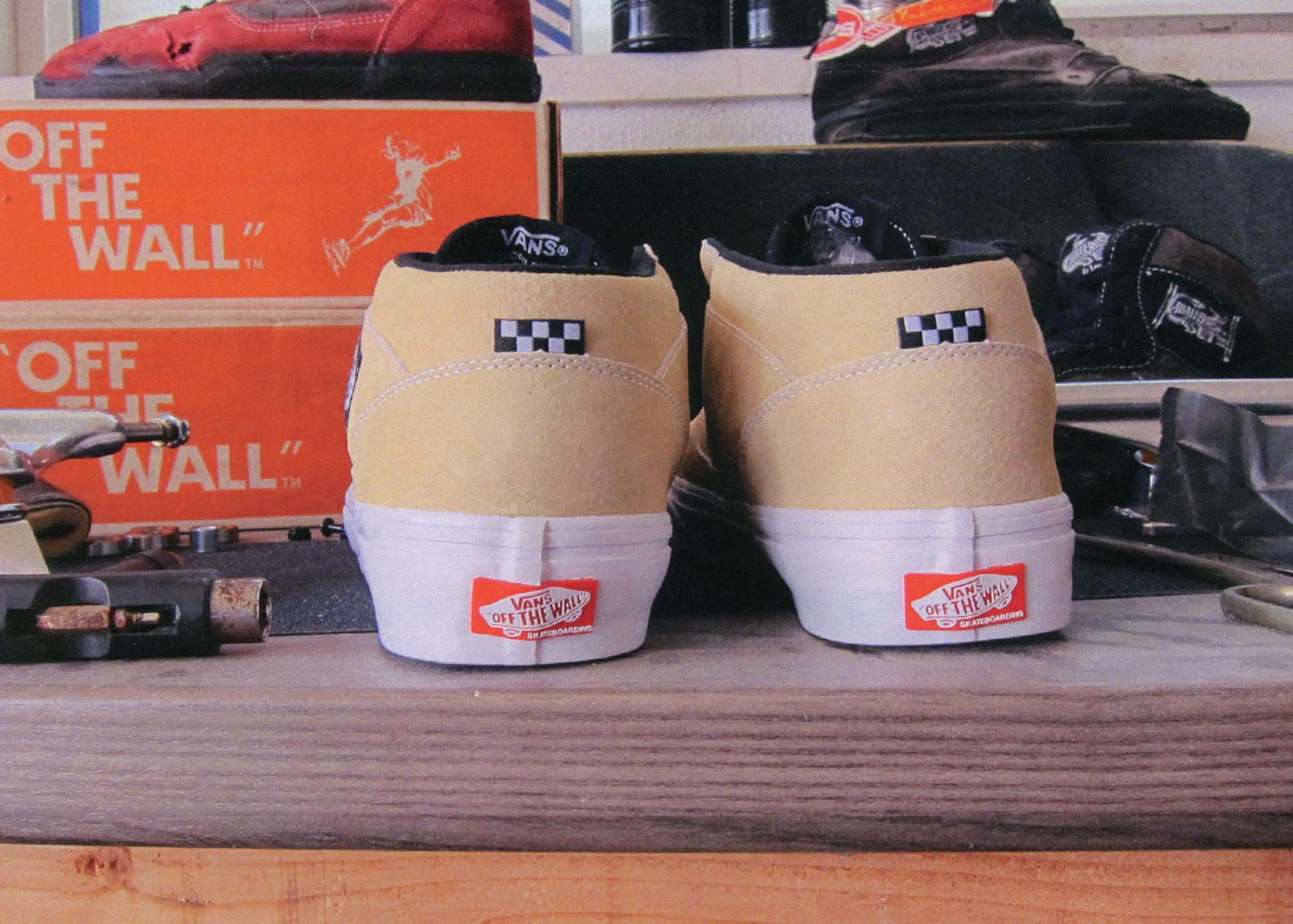 The shoe was an instant success, and as trends changed street skaters started cutting the tops off of them. Cab saw this and went to Vans with the pitch of making a cut down version, the Vans Half Cab is born. The first Half Cab was released in 1992, making 2022 the 30th year anniversary of the shoes. 

Vans is celebrating the 30 year anniversary of the Half Cab by re-releasing some of the most iconic retro colorways, put together with the original toe cap and stitching (the newer half cab has a changed toe cap and stitching). These things look so amazing, they are made is a premium soft suede, everything about them looks retro and premium. The other exciting thing to note is that these the Vans Skate Half Cab shoes, which if you're new to the term, means they're fully designed with skateboarding in mind. The Skate Half Cab looks like a regular Half Cab but comes with extra durability and comfort for skating. 


| | |
| --- | --- |
| | |



The Vans Skate Half Cab 92' Shoes have the PopCush insoles, a thick and soft energy returning insoles that help make the shoes super comfortable and supportive. If you're skating all day these insoles are a game changer, even if you're just standing up at work and walking around alot, they're a nice piece of added comfort. They also feature Duracap protection which is a thing layer of rubber under the suede in all the high wear areas for skateboarding. This means once you blow through the toe cap doing 100's of kick flips, you'll hit a thin rubber layer that is very hard to break through and holds the shoe together. They also feature re-designed uppers, meaning this shoe will cradle your foot and fit a lot better than some of the older non-skate Half Cabs. Lastly, they have SickStick rubber soles and foxing, meaning the rubber on these shoes is scientifically designed to be as grippy and durable as possible. SickStick is a patented technology by Vans.