FIRST LOOK: The Vans Kyle Walker Pro 2 Shoes 
We're excited to offer a first look at a brand new shoe from our friends at Vans! You might have seen Kyle Walker skating on the internet in some crazy technical velcro slip ons recentely.

The Vans Kyle Walker 2 Pro shoes are here in limited quantities. These shoes are the most supportive and technical slip on shoe the skateboarding world has ever seen. Here's the info on the shoes, all the tech, first look pictures of the shoes, as well as our "Walker 2 First Look" video on the shoes.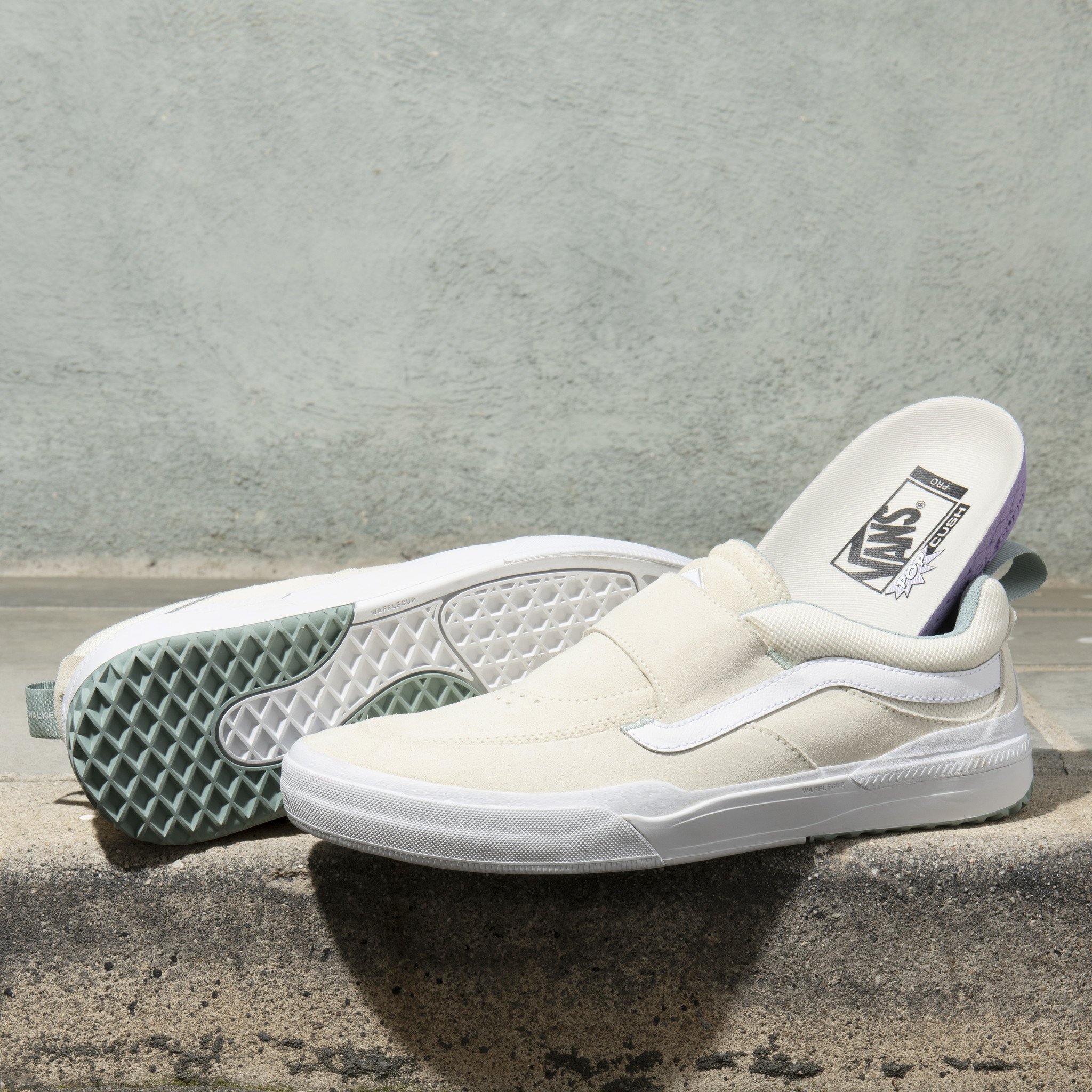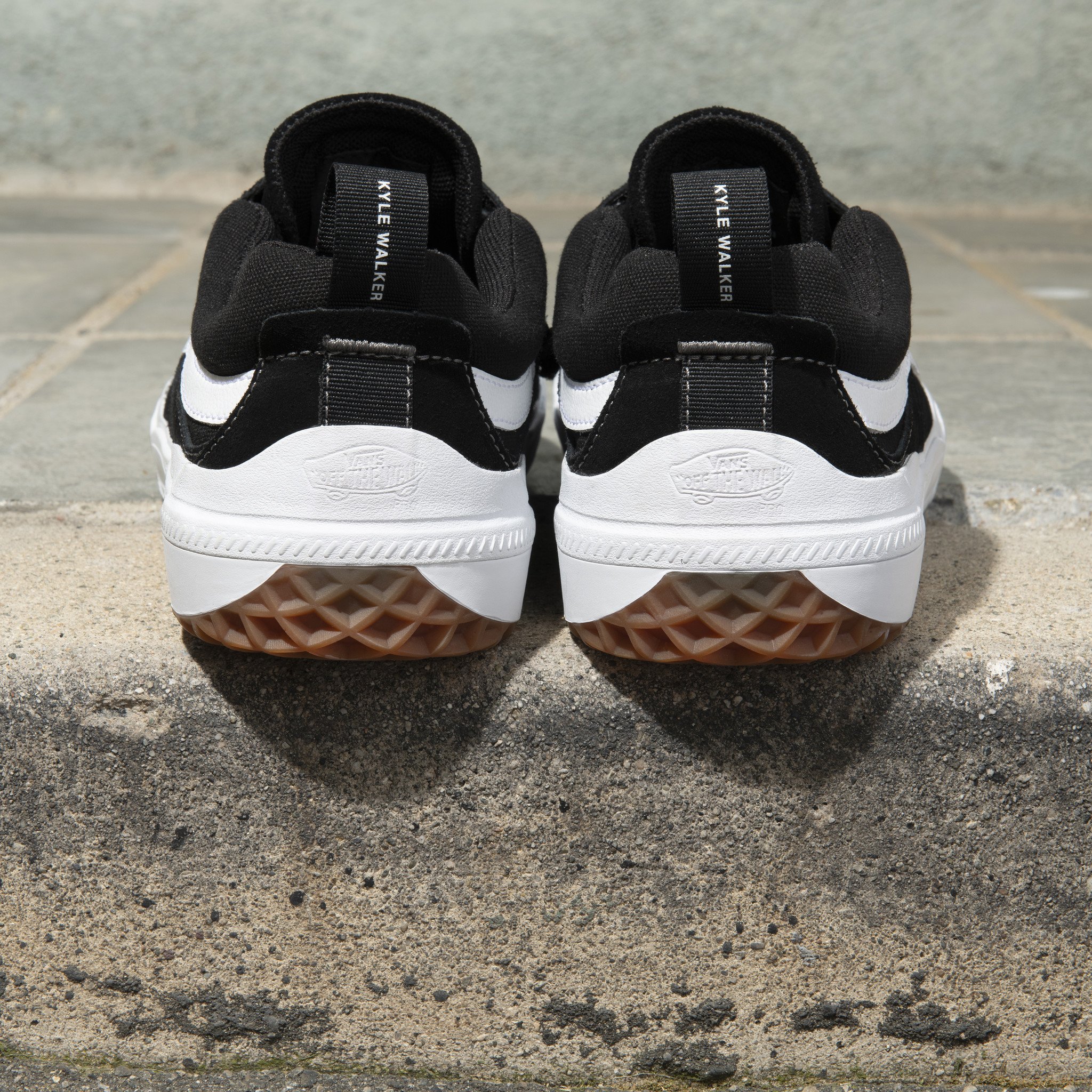 The Soles: If you like slip ons but also always like a little more protection and comfort, these are the shoes for you!! The Walker 2's feature the same Vans Wafflecup sole you know and loved on the original Kyle Walker shoes, but with an upgrade to the new Vans "sick stick" rubber roles. This is a new rubber Vans designed with the team to be the most grippy while also being extremely durable and wear resistant. 

If you're not familiar with Wafflecup, it's an upgraded thicker and more supportive sole, for people who need a little extra cushion under their feet, but don't want to love board feel.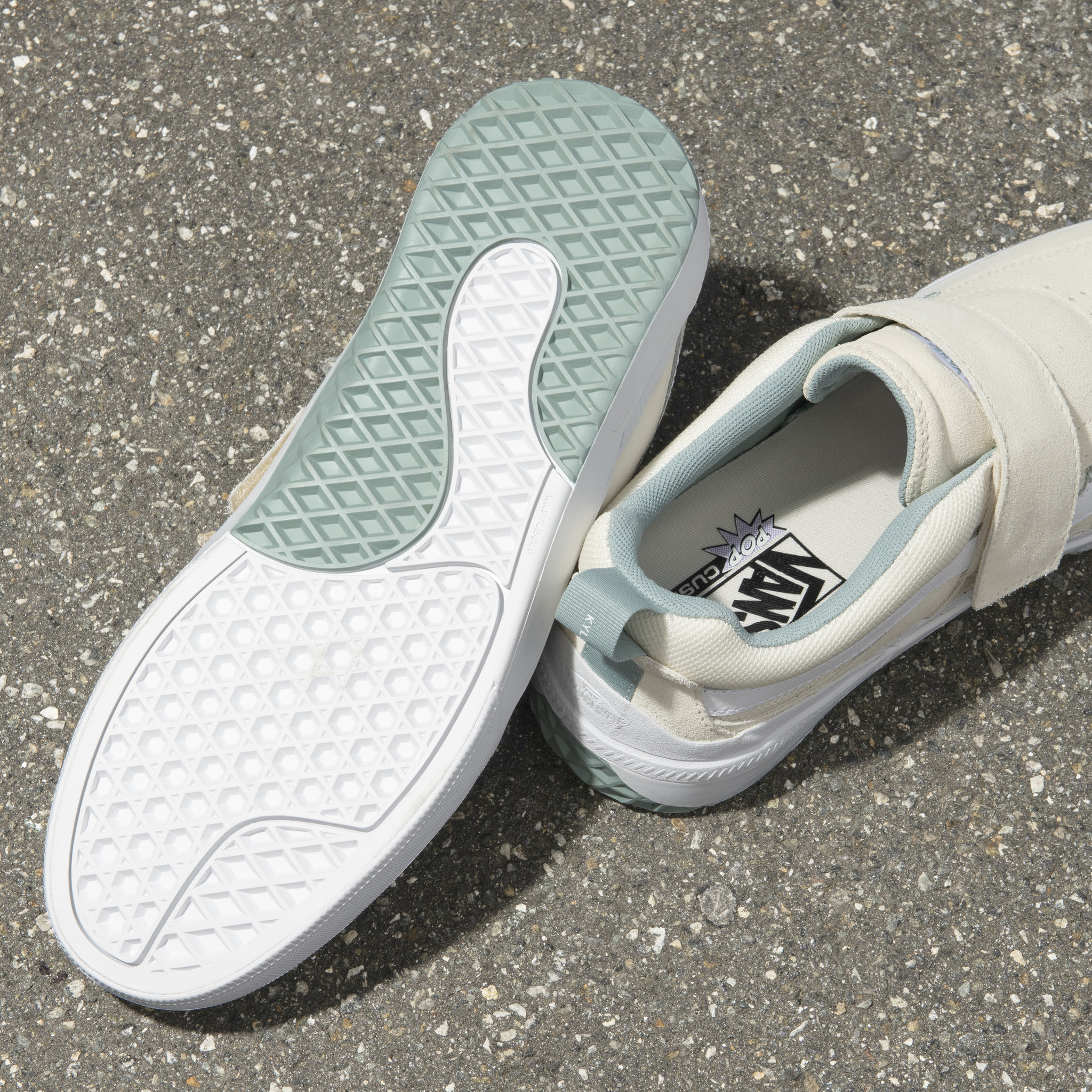 The Upper: As you've seen with many Vans Pro Skate shoes lately, these feature a Duracap toe cap, which means they've been fully designed for the beating that skateboarding brings. Duracap means there's a thin layer of rubber underneath the suede on all "high wear" areas. So after you blow out the toes doing kickflips, the shoes will stay together and have a second layer of reinforcement to hold onto.