Vans Lizzie Armanto Pro Shoes (Something Different Entirely)
The Vans Lizzie Armanto pro shoes just dropped, and like Lizzie, these shoes are groundbreaking! In this article, we're going to talk about how Lizzie Armanto has broken ground to become one of the most acclaimed skateboarders on earth. We're also going to talk about these Lizzie shoes and what makes them so different from anything Vans has ever created before.
Lizzie Armanto:
Lizzie is a groundbreaking skater who has accomplished many firsts in her time on a board. This includes going to the first Olympics, getting the cover of Thrasher, being a character in Tony Hawk Pro Skater, being the first woman to do the loop, the first woman on the cover of Transworld Magazine, and much much more.
The Vans Lizzie Pro Shoes Tech:
Here's a brief overview of the tech in the Lizzie shoe, this is what makes this shoe so different from all over Vans shoes on the market! The big story with these shoes is that it's the first time Vans has done a real push on an eco-friendly skateboard shoe.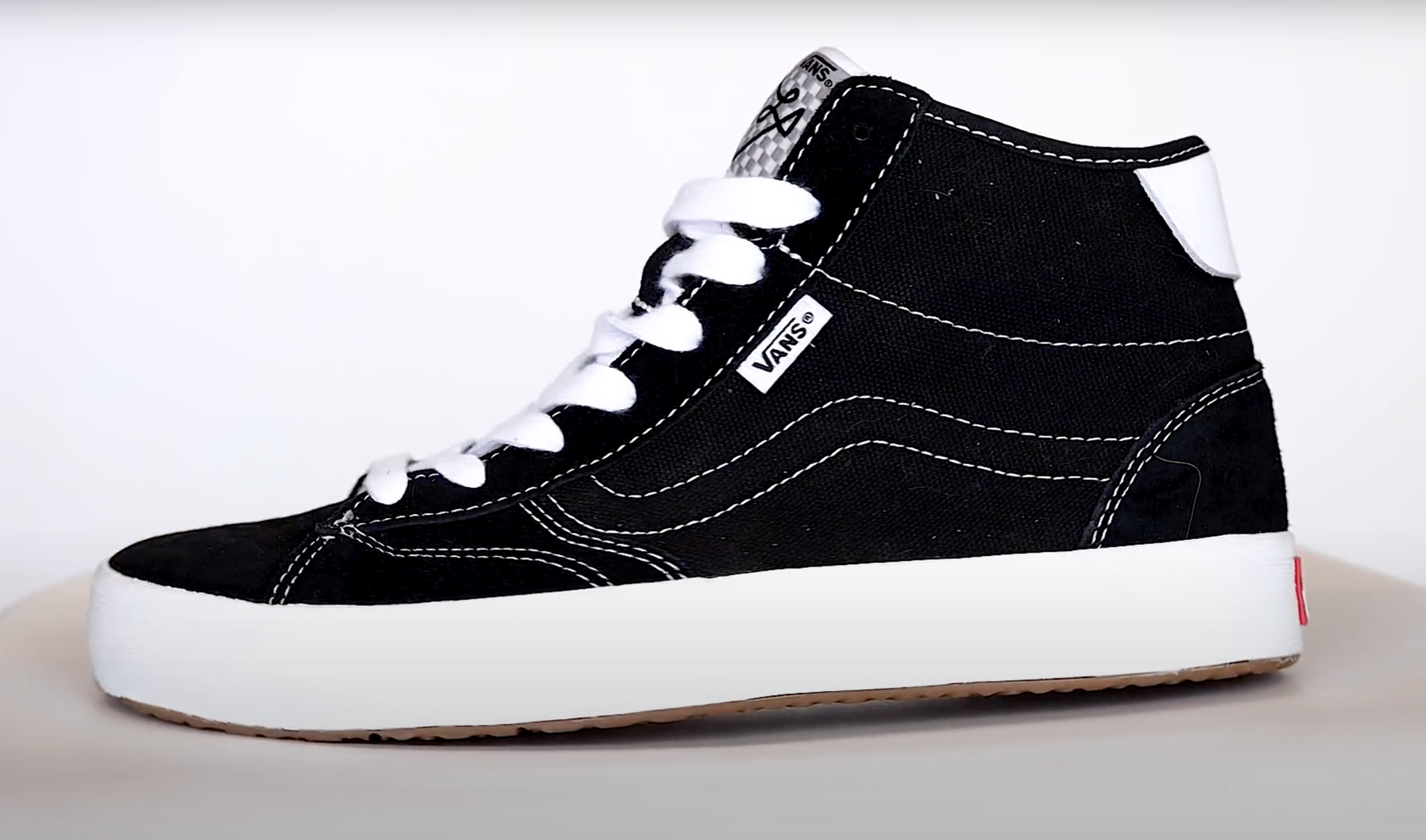 These shoes feature a brand new vulcanized construction on the soles. This new vulc construction allows for a dual-density on the rubber on the soles. This means a slightly more durable rubber in high wear zones and still super grippy. This rubber is Vans' patented
SickStick
rubber, and also features a new high wrapped taping on the vulc of the soles. 
These shoes also feature
Duracap
, which means they have a rubber layer under the suede in all the high wear areas for skateboarding. This makes your shoes last much longer when skating them!
The footbed in the Vans Lizzie Pro Shoes are the new
Eco-Cush
Footbed, which means instead of the standard polyurethane footbed, these are made 70% biobased foam, which is made from plant-based oils. This is a nice step in the right direction by Vans.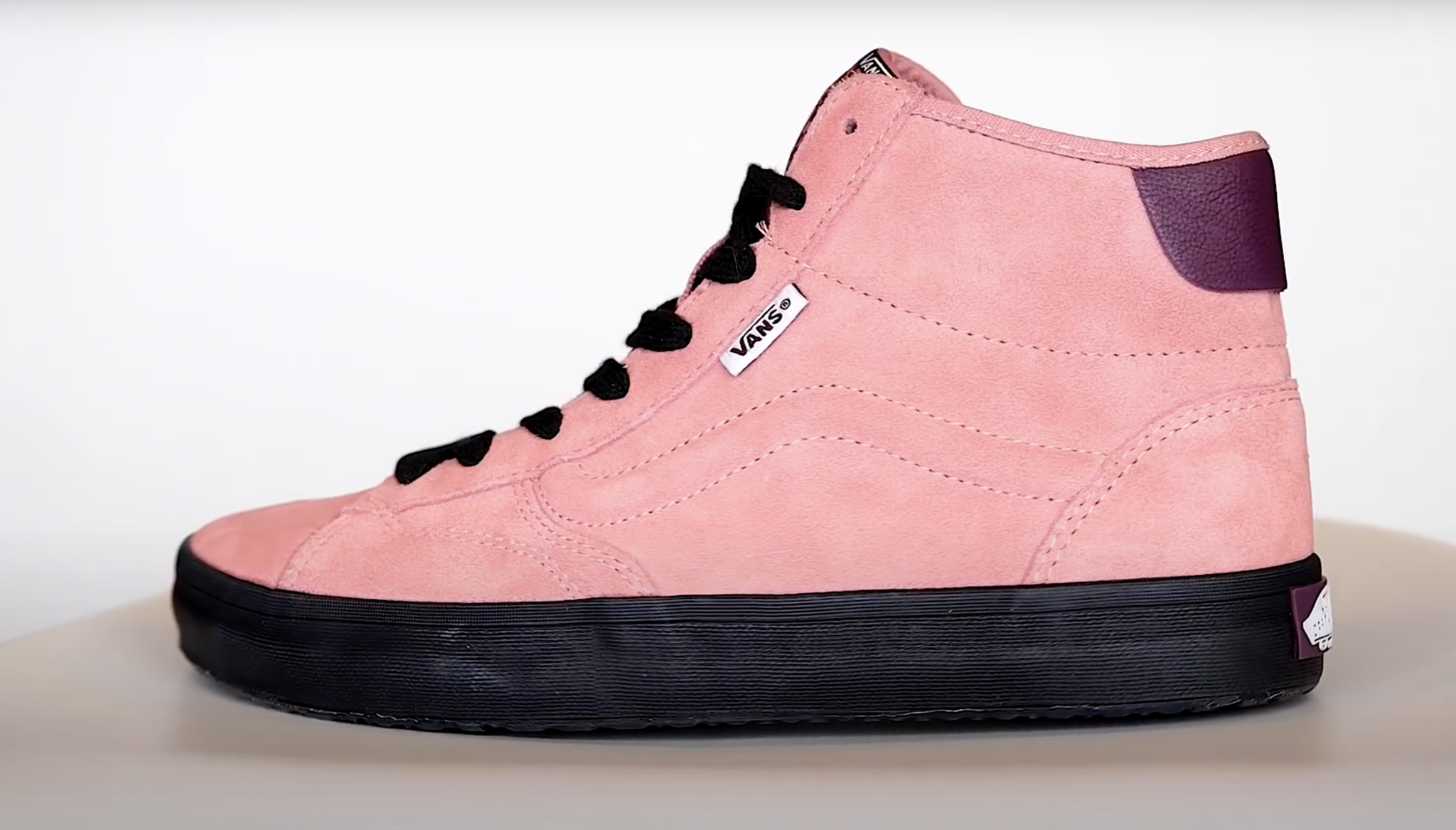 Much like the footbed, the upper of these shoes are made to be more eco-friendly than your traditional Vans shoes. The Lizzie Pro Shoe features
50% recycled, organic or renewable materials
in the textiles and laces. Much of the shoes are not animal-based materials and the parts that are feature LWG sourced materials, which means they use best practices for water and chemical use when making the fabrics. Again, we feel like this is a nice step in the right direction.