After bursting onto the scene in the Shepdog videos, Rowan Zorilla has been on a tear in the last few year's dropping parts in Supreme Blessed, Baker 4 and Vans Propeller. It's been one of the quickest rises to stardom we've ever seen, and his all terrain skating is definitely well deserving of that.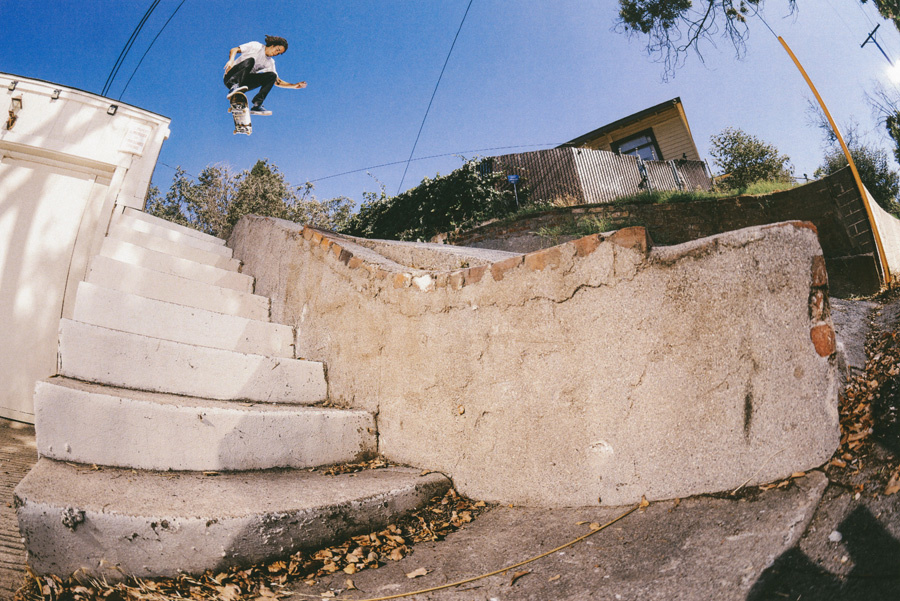 Vans releases the Rowan Pro Shoes and Pro Apparel collection on Feb 15th. This will be a limited product offering and first come first serve! We've skated the shoes and they skate amazing.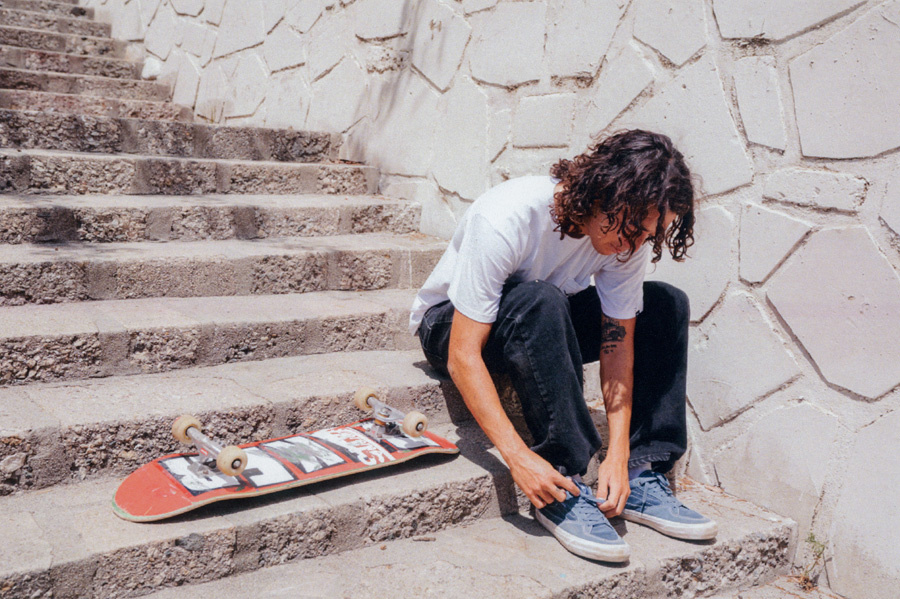 SHOP ROWAN COLLECTION HERE

The Vans Rowan Pro Shoes:
These shoes are designed by Rowan Zorilla with the Vans design team to his exact specifications. We love these shoes because they look like a super classic Vans shoe, but are loaded with tech. The Rowan pro releases 2 new pieces of technology and are also loaded with some of Vans already popular shoe tech.

The Tech:
There are three main pieces of tech in these shoes. 2 of which are brand new to Vans and launching in these shoes.

1) NEW Vans Pop Cush Insoles: Vans shoes seem to be constantly progressing and getting better. When they started the classics has thin canvas insoles, then it evolved to UltraCush, UltraCush HD and UltraCush 3D, now they bring you the all new Pop Cush insoles! These are new insoles made a high rebound polyeurothane, which means they are going to absorb more shock when skating, and keep their shape longer (not pack out, like some brands insoles). These insoles launch with the Rowan, but will be in all Vans Pro Skate shoes moving forwards.

2) DuraCap: We've covered Duracap in a bunch of other video and it's not a new tech, but it's SO important. We get asked all the time "What are the most durable skate shoes?", and we always recommend any shoes with Duracap. It's basically a shoe that is re-inforced with a thin layer of rubber like material in all the high wear zones. So anywhere the upper of a shoe is going to wear out when skating, gets extra durability. This is huge, cause after skating these shoes hard for a week or two, you will blow through the stitching or suede (if you're skating lots of hours every day), but under there you have a crazy durable layer of rubber you have to wear through now.

3) NEW SickSTICK Stoles: Everyone knows and loves the Vans waffle grip soles because the pattern is SO grippy. But for the past few months Vans has been working on engineering a new compound of rubber that is even more grippy and more durable. It's not super far off a traditional Vans sole for grip, but does last longer when tested.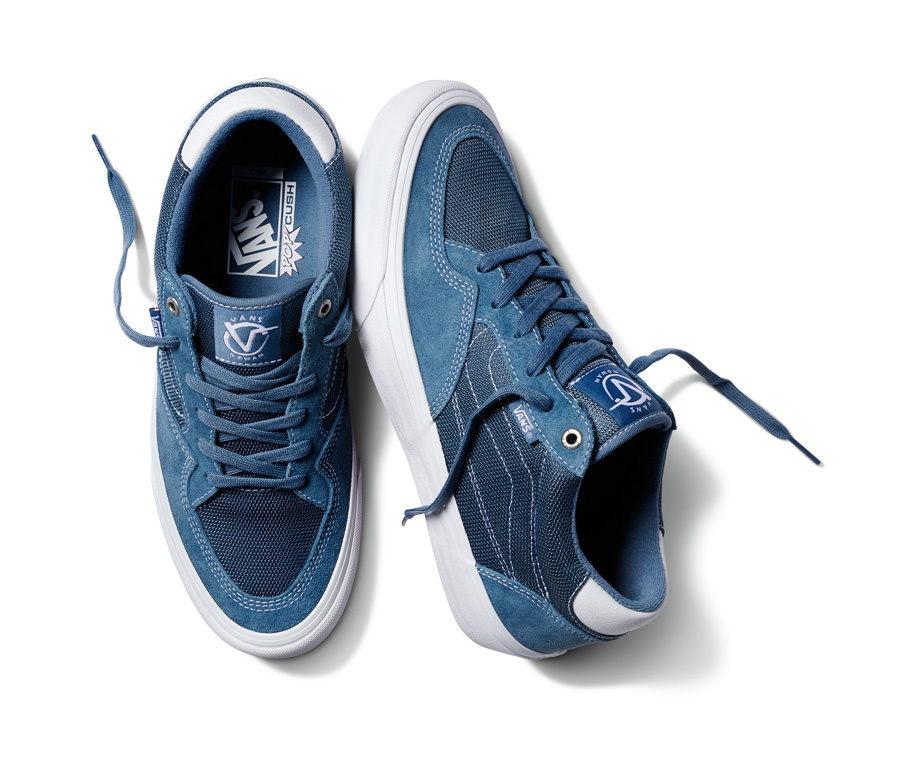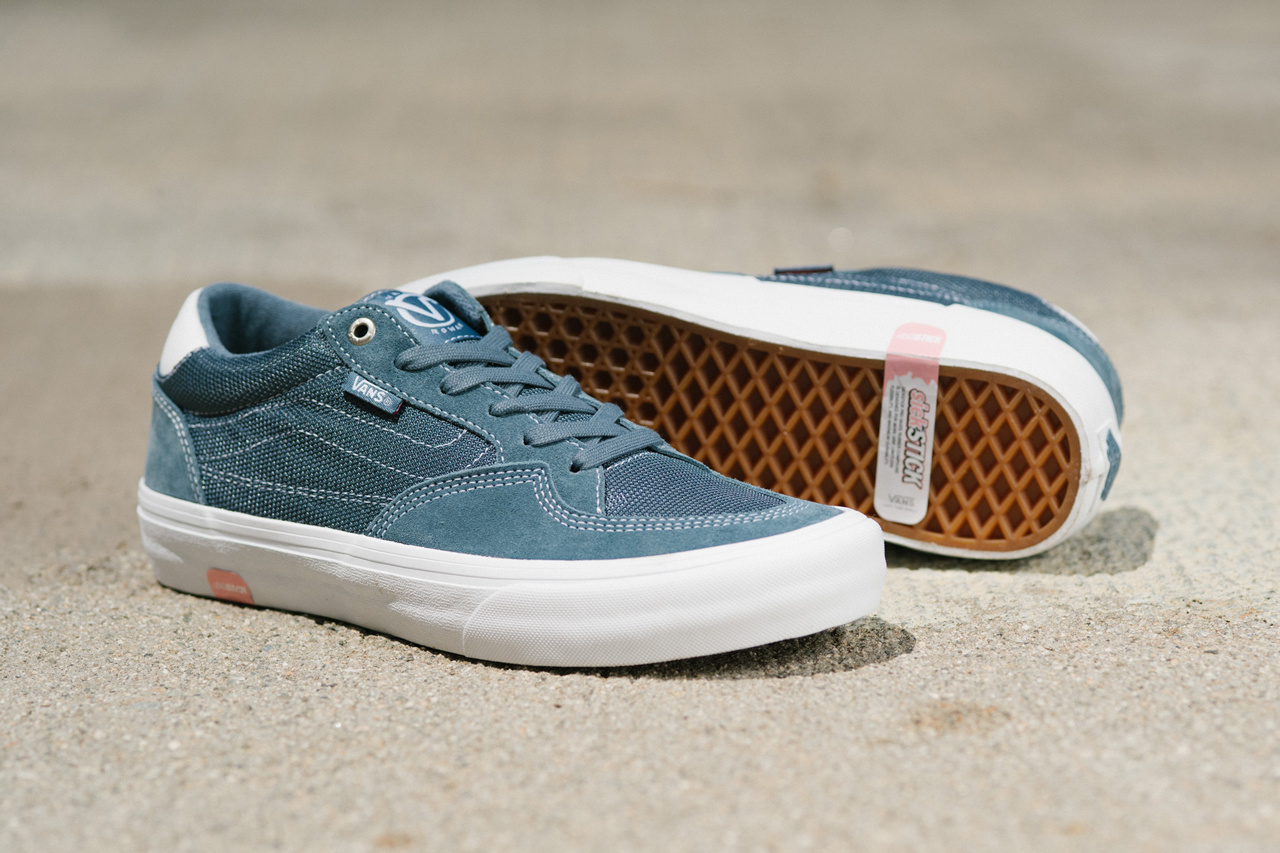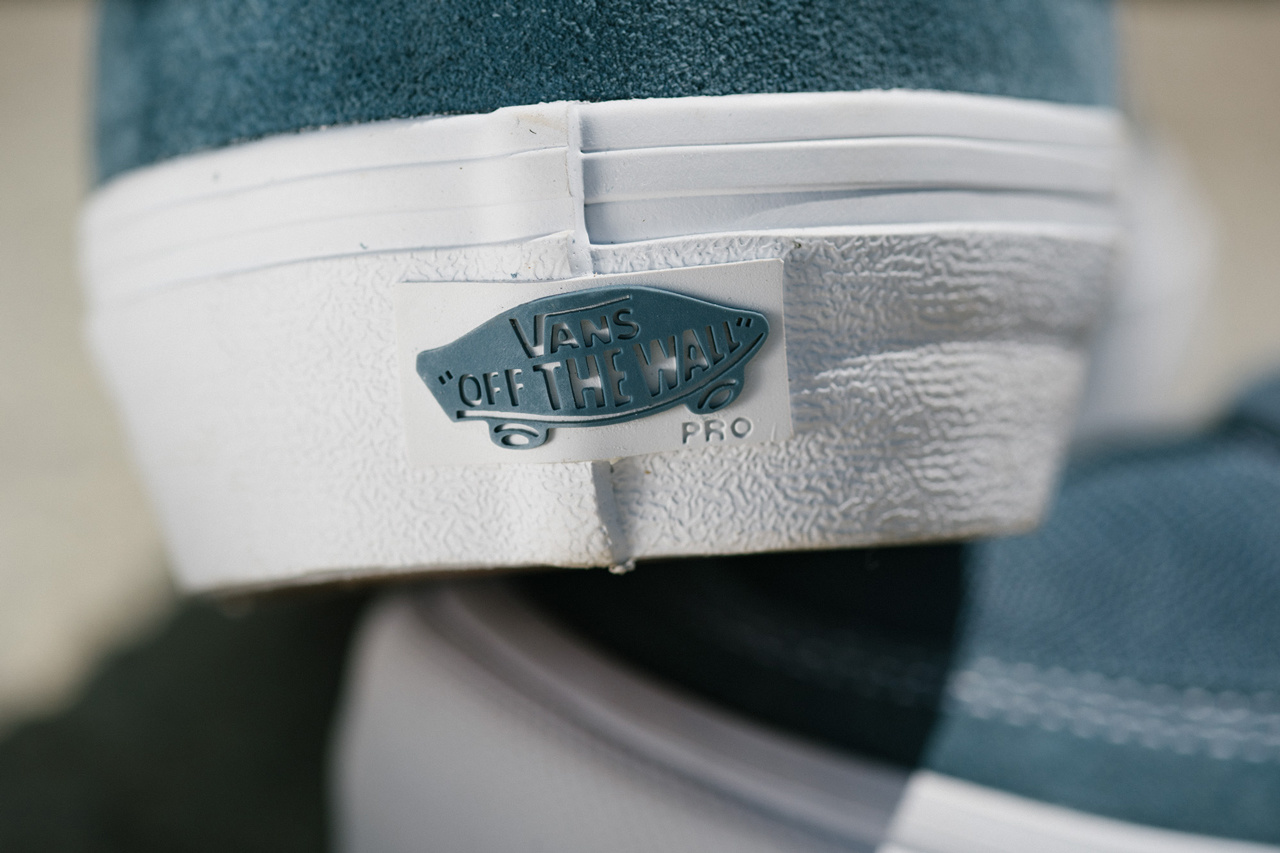 The Vans Rowan Pro Apparel:
The apparel collection features a bunch of signature pieces designed by Rowan Zorilla. The artwork is all done by Mike Gogglioni of Lotties Skateshop in Los Angeles. Rowan designed all the colors and fabrics for his collection which often that premium fabric upgrades from the standard Vans apparel line.